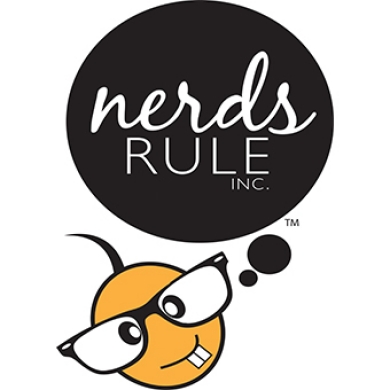 Description:
Address:
Website:
Founded in 2011, NERDS RULE INC. offers lifelong peer mentorship for children, teens, youth, and young adults in under-served communities.
Our global platform, programs and award-winning services facilitate authentic experiences, community outreach resources and long-term professional relationships. Creating safe spaces to focus on services that equally and intentionally provide opportunities for children, youth, teens, young adults, and families.
To ensure a legacy of economic security is passed down from one generation to the next by connecting participants to our programs that help them toward self-sufficiency.
NERDS RULE INC. continues to enhance the capacities and capabilities of the next generation of young leaders, to develop and implement programs aimed at improving the standards in their communities through sustainable use of the environment and the available resources. 
Community Action Programs Ages 10 to 25
Bullying Prevention
Behavioral Health
Career Development
Climate Change
College Prep
Human Immunodeficiency Virus
Leadership Development
Medical Research
Poverty (Homeless Youth)
Prevention of Violence (Dating/ Verbal Abuse)
Racial Equity
Stem & Science
Vocational Training
Women & Girl's Empowerment
Po. Box & Services, 3rd Avenue, Chula Vista, CA, USA
www.nerdsruleinc.org