Be the Change Youth Training Program
June 24-26, 2018| Indianapolis, Indiana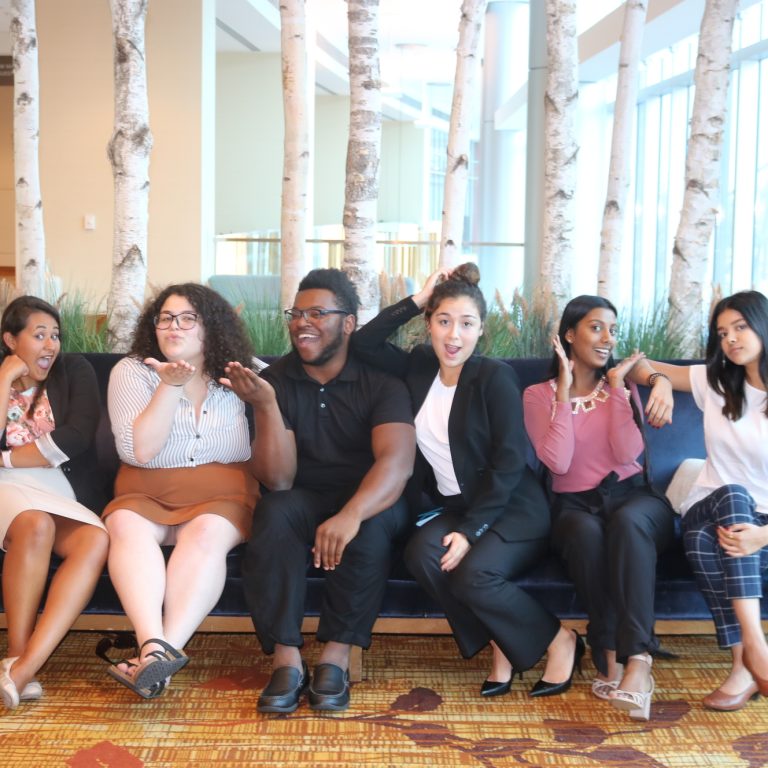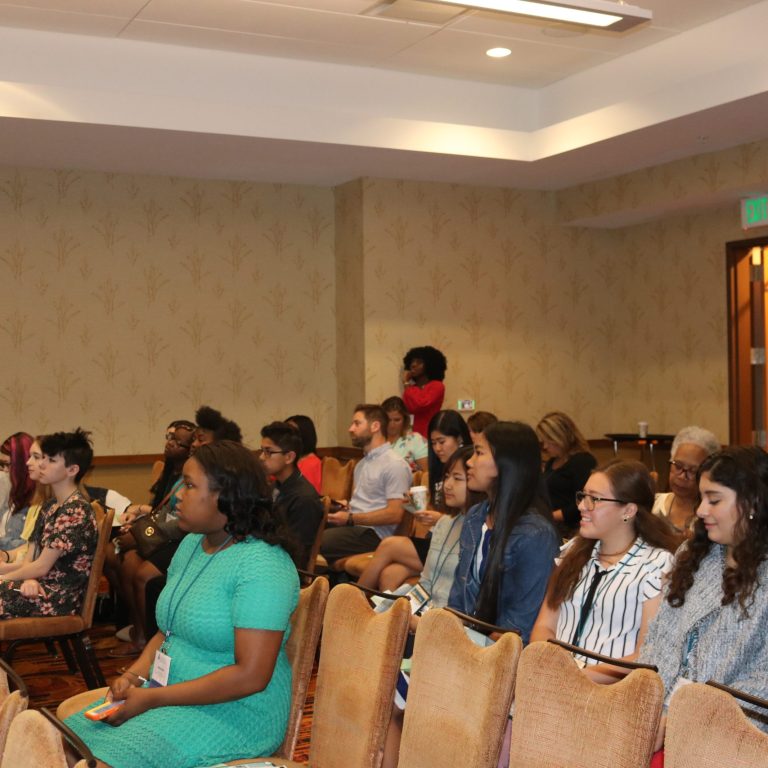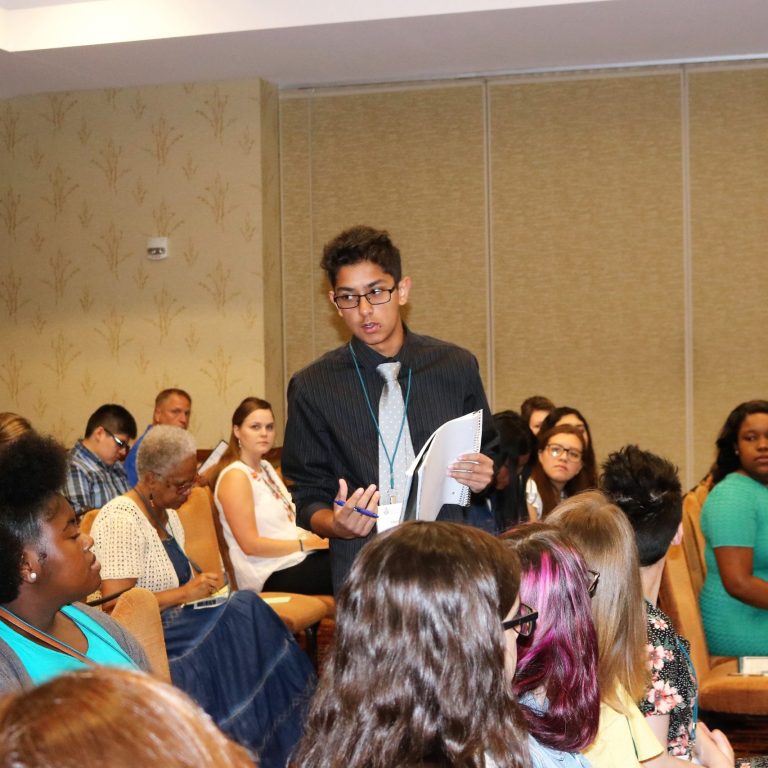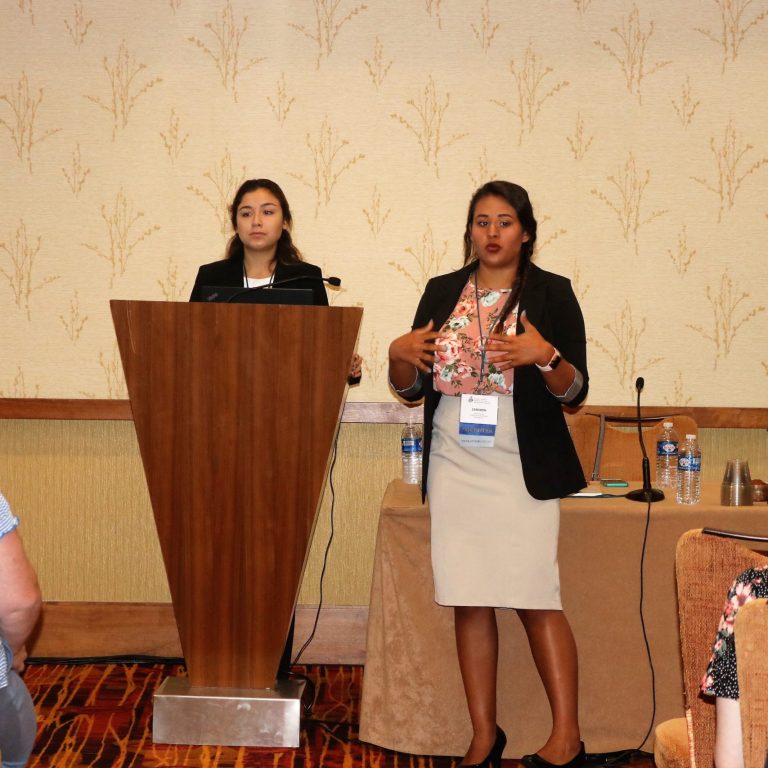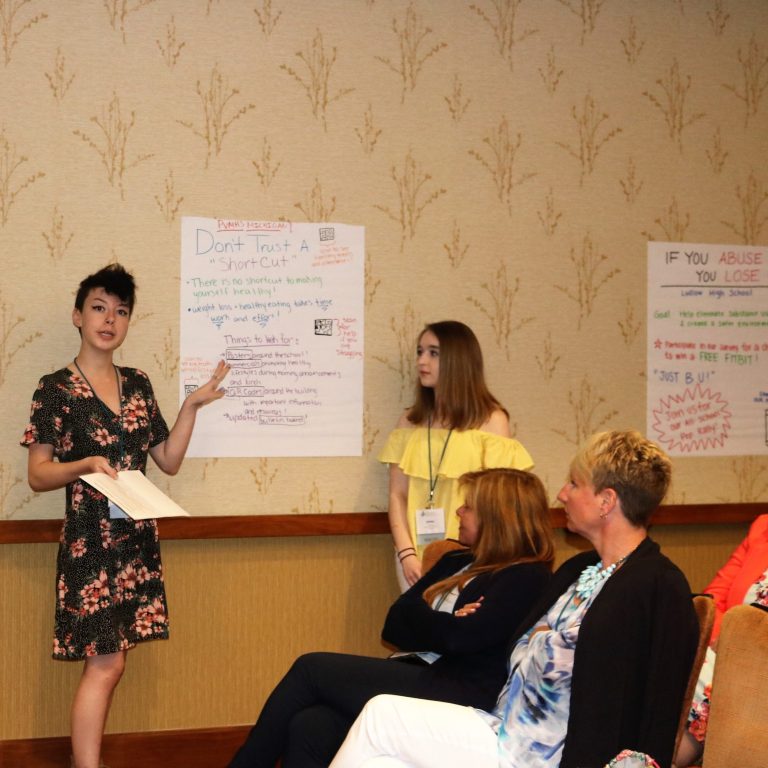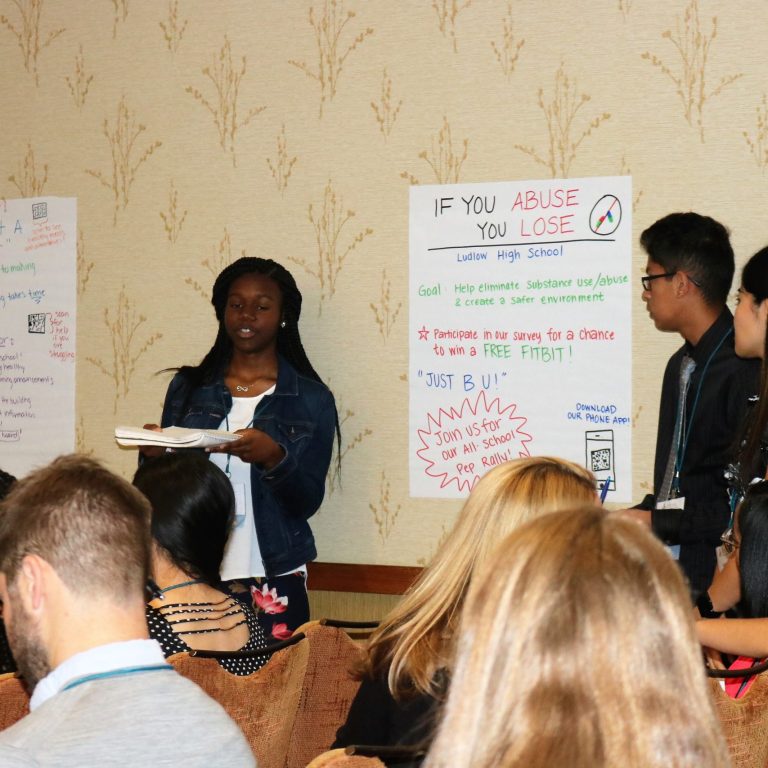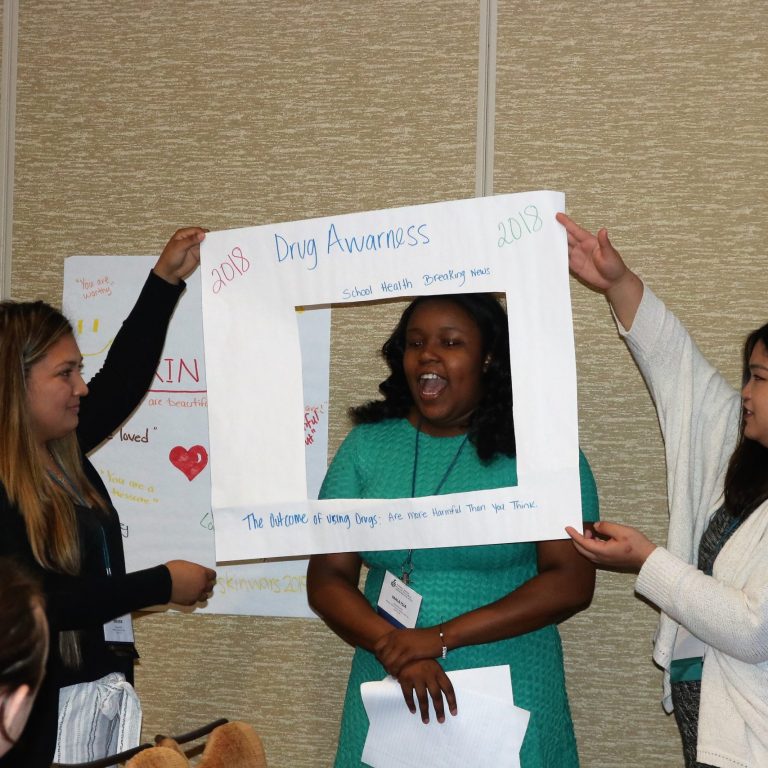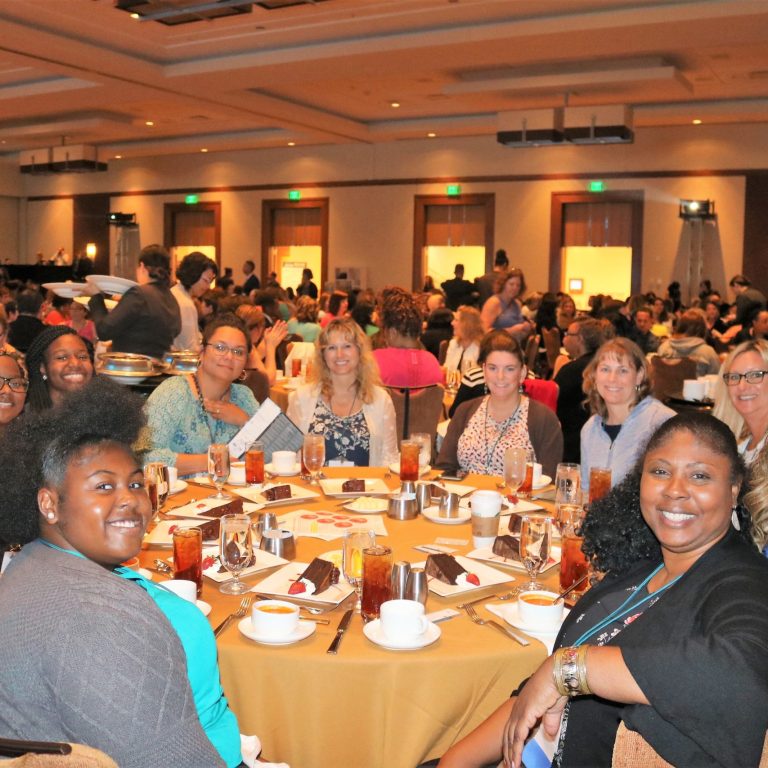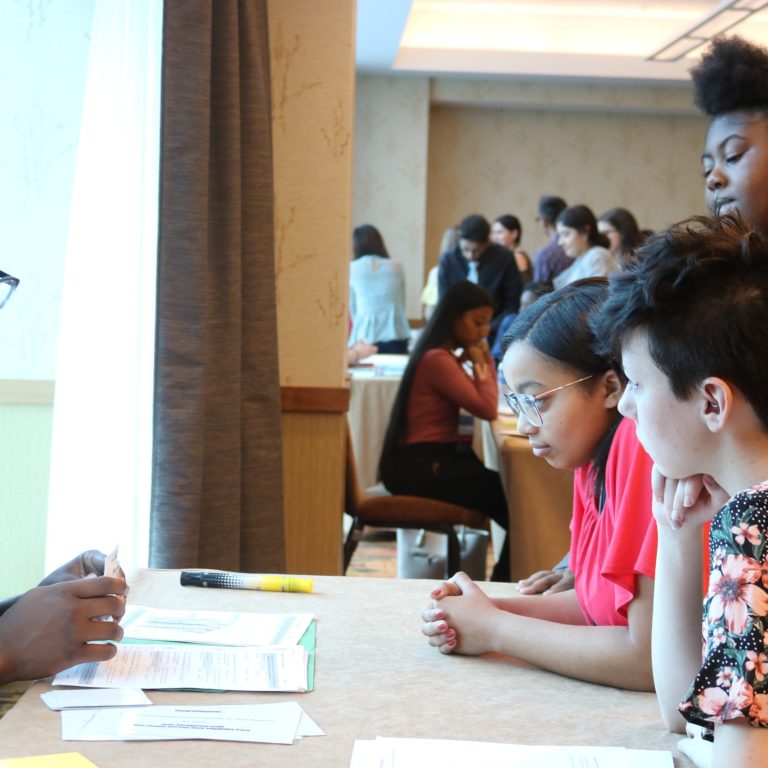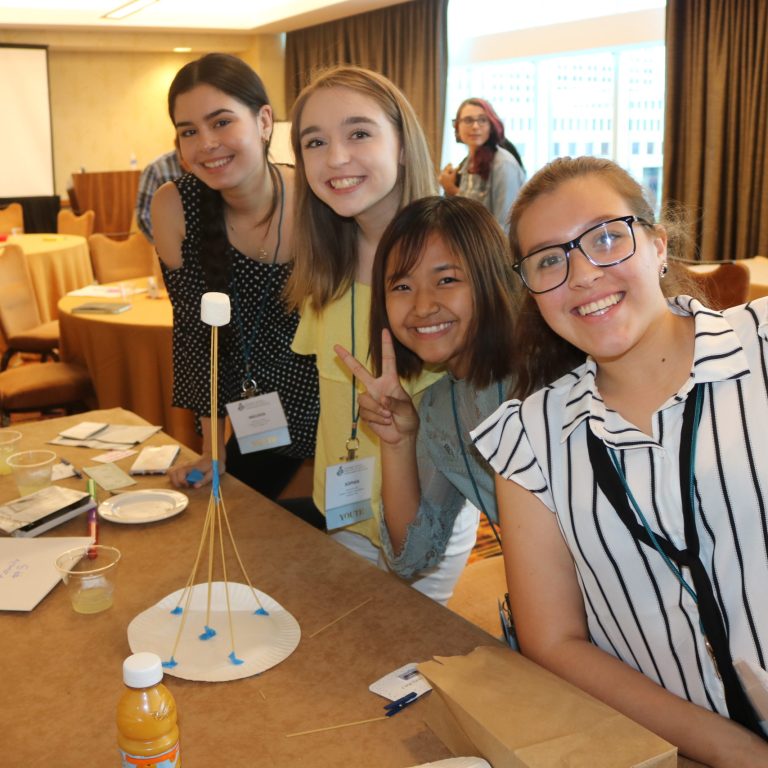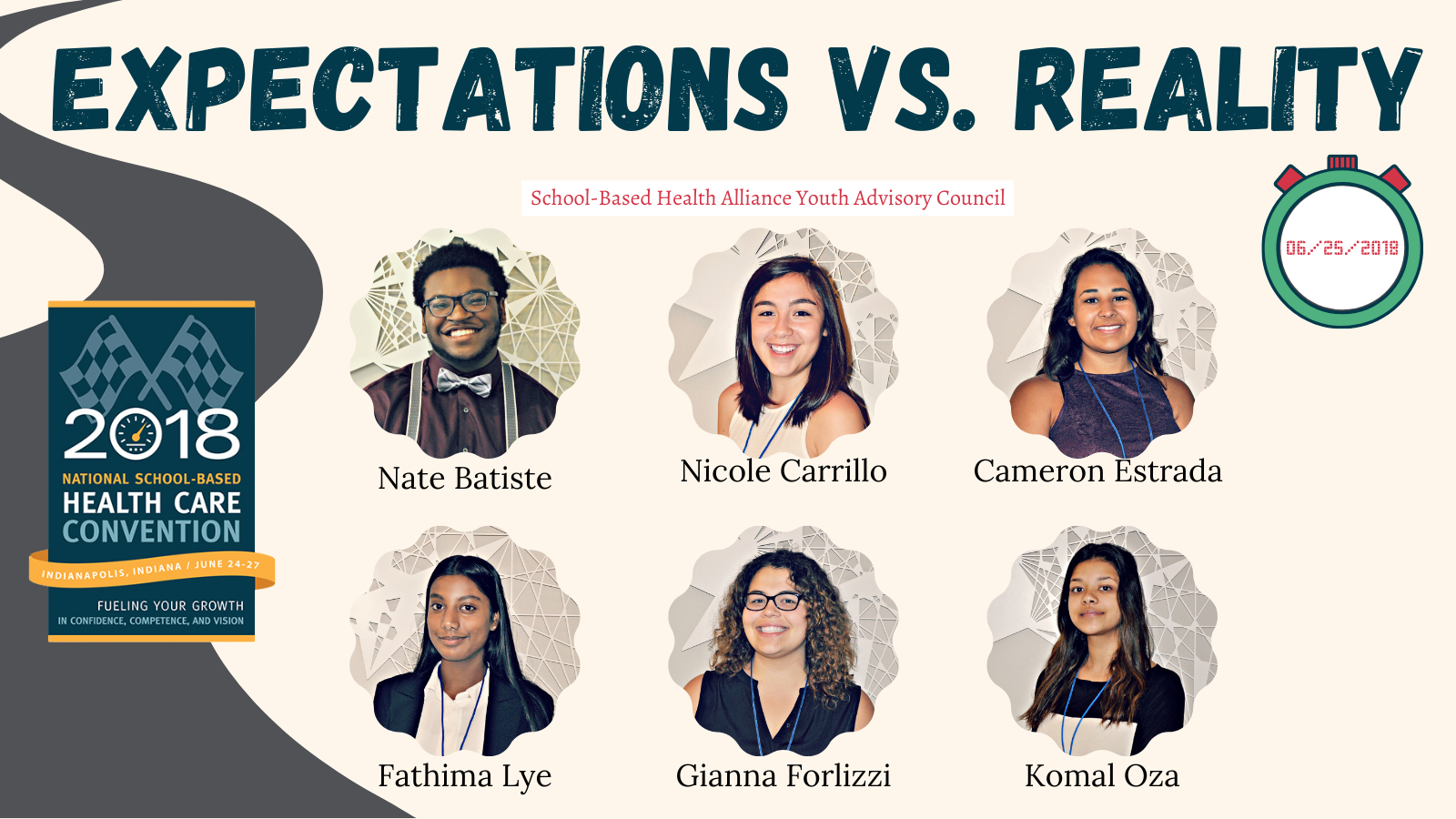 Expectations Vs. Reality: Media Influences on Adolescent Health Behaviors
Cameron Estrada, Nathaniel Batiste, Nicole Carrillo, Fathima Lye, Komal Oza, and Gianna Forlizzi

Media play an integral role in the health behaviors of young people around topics such as body image and substance use. This workshop, led by the School-Based Health Alliance's Youth Advisory Council (YAC), provided youth perspectives on media influences, taught skills-building tools to identify negative impacts and create healthy patterns, and explained how adolescents and adults can work together to develop programming that improves student health outcomes.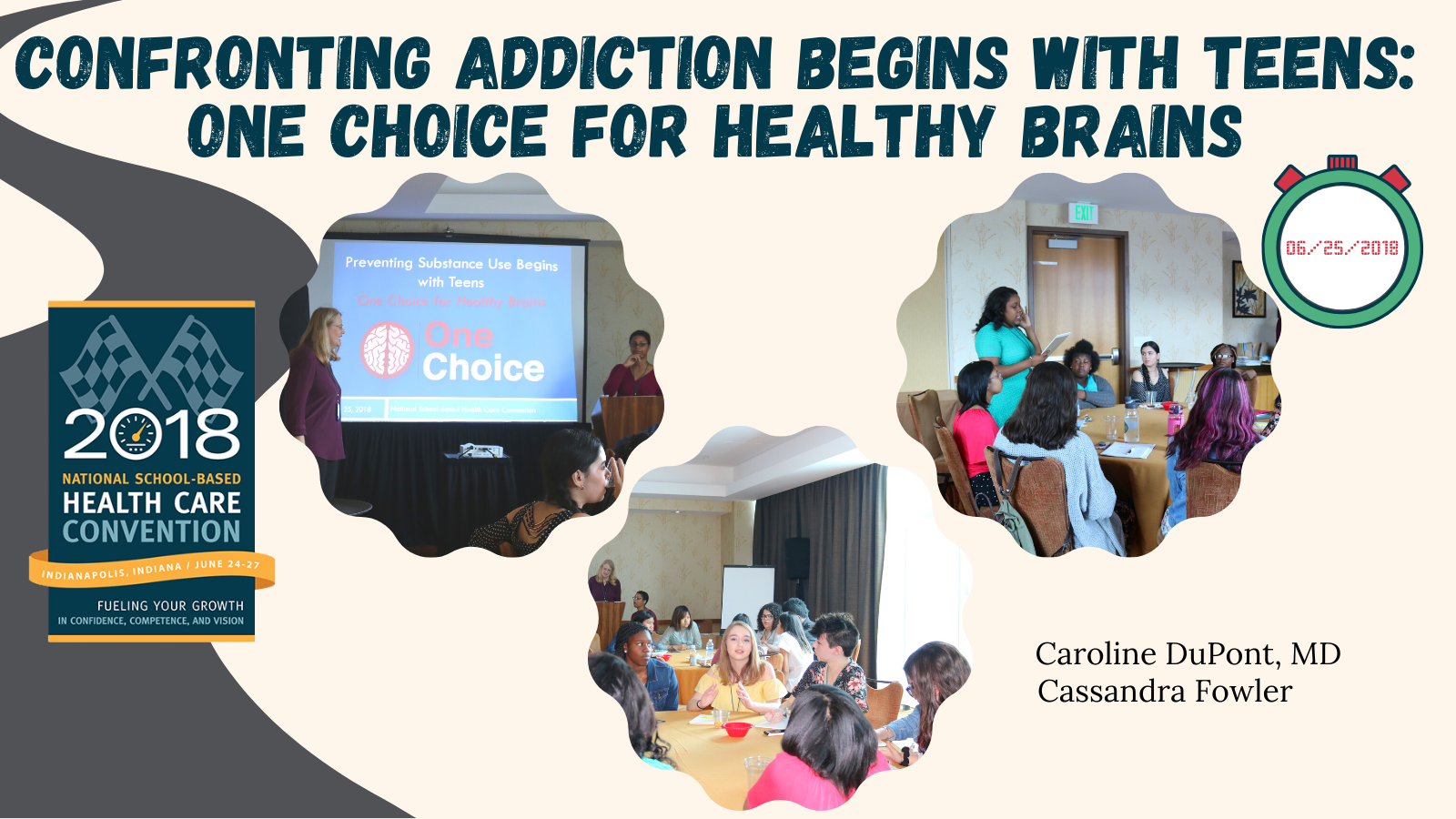 Confronting Addiction Begins with Teens: One Choice for Healthy Brains
Caroline DuPont and Cassandra Fowler

Drug use is one of the most pressing health issues of our time. Teens are constantly presented with different messages from parents, peers, schools, and the media about drug use and health. Now it's time that teens lead the discussion. In this workshop, youth leaders discussed the basic brain science of addiction and better understand national trends in youth drug use. Participants assessed the messages they've received and developed strategies for their own efforts to prevent youth drug use in their communities.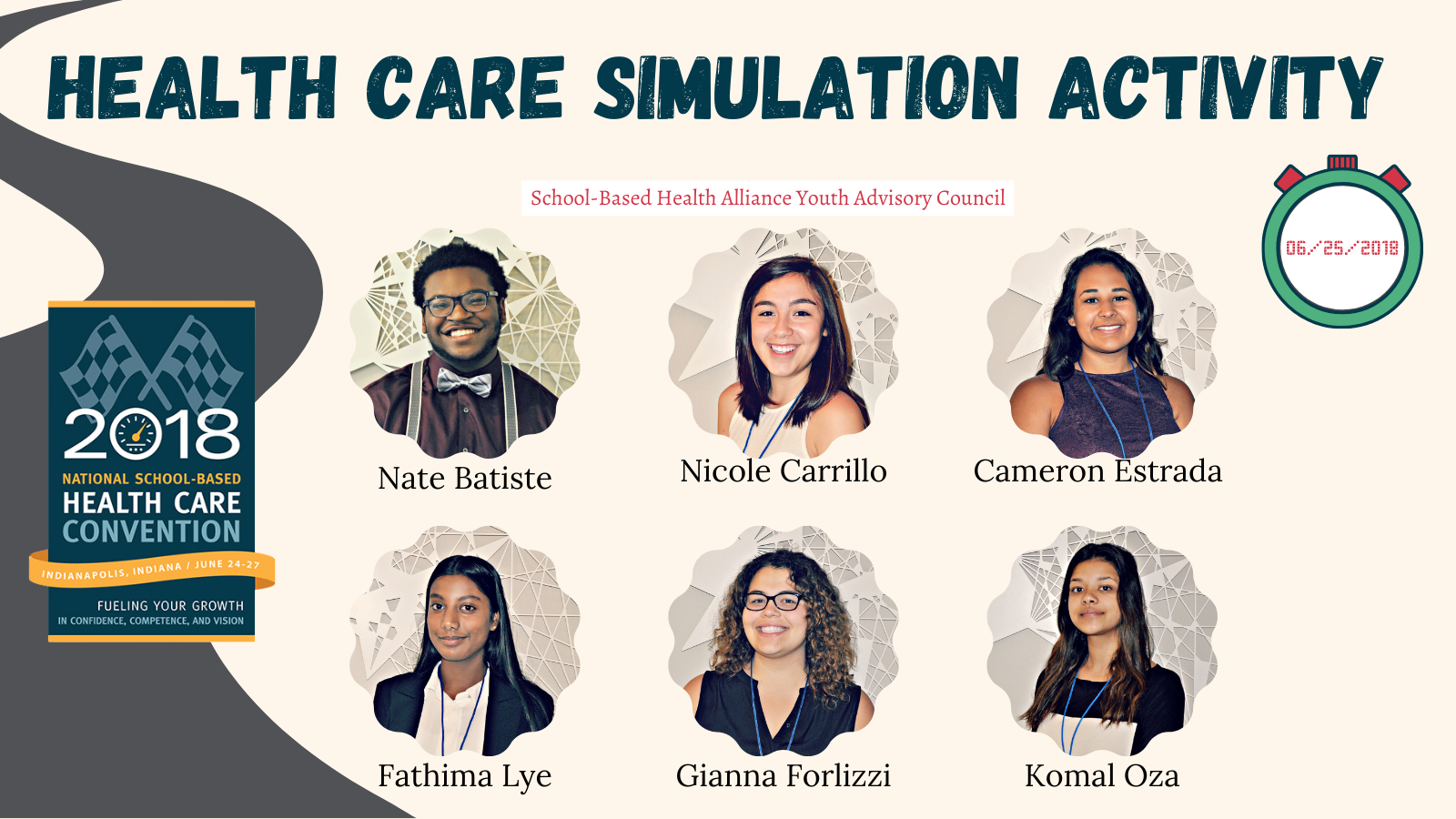 Health Care Simulation Activity
Cameron Estrada, Nathaniel Batiste, Nicole Carrillo, Fathima Lye, Komal Oza, and Gianna Forlizzi

What is life without a school-based health center (SBHC)? Presenters educated youth about the components of the current health service systems available to people nationwide. Through role play and interaction, young people better understood the value and benefits of SBHCs, as well as learn language they can use to advocate for peers to obtain the health services they need in a non-SBHC setting.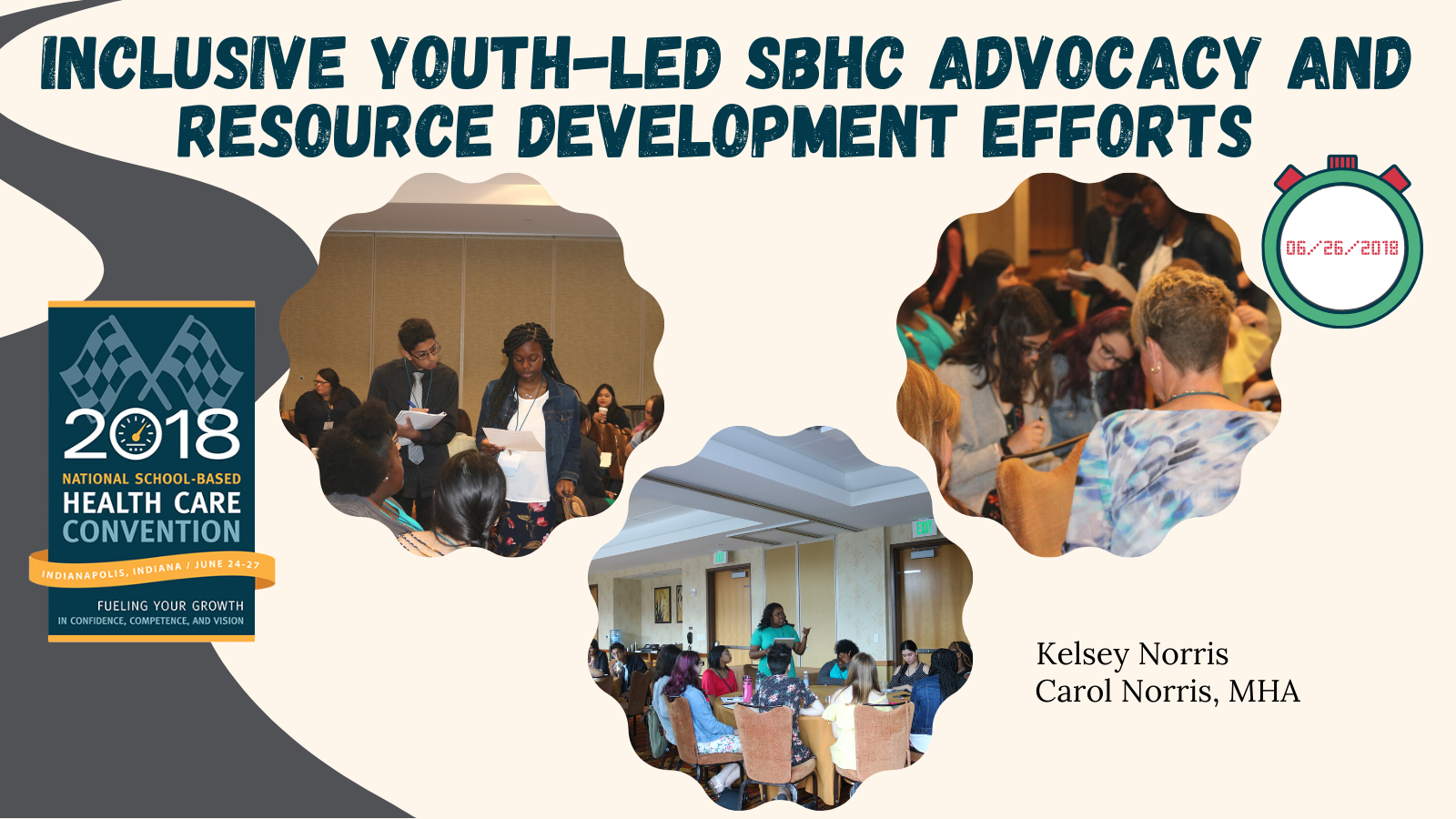 Inclusive Youth Lead SBHC Advocacy and Resource Development Efforts
Carol Norris and Kelsey Norris

In this workshop, presenters empowered youth to return to their communities and lead successful school-based health center (SBHC) advocacy outreach and promotion efforts. They also identified and discussed ways to fully engage stakeholder groups that haven't historically been included in SBHC youth-led advocacy efforts, such as students with disabilities. Workshop participants learned how to identify and communicate with potential new community resources. Participants also developed their own proposals for approaching potential community partners to secure their support.